SONA Information
What is SONA?
The Sherman Oaks Neighborhood Association (SONA) has a mission to move in a positive direction for the improvement of our neighborhood. Our goal is to educate the public and encourage you to vote in the upcoming initiatives. Your support is critical. Together we can all make a difference.
Create a social network of residents to improve and maintain the neighborhood quality of life (safety, property values, esthetics) and represent SONA neighborhood interests before local governments.
New event on July 13, 2017!
SONA Ice Cream Social and Celebration*FREE*
Join us for the Sherman Oaks Neighborhood Assciation's Annual Free Ice Cream Social. Click on the link below for the ice cream social.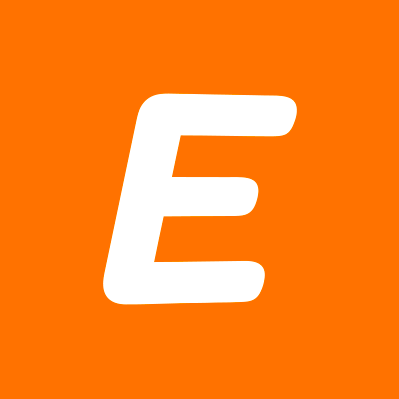 SONA Ice Cream Social and Celebration*FREE*

Where is SONA?
The boundaries of the Sherman Oaks Neighborhood Association are Bascom Avenue to the west, Los Gatos Creek to the south, Highway 280 to the north, and Meridian Avenue to the east. See a map of SONA's boundaries.
Join SONA
For only $15 (a bargain) per year you can join SONA. Membership fees support and help us develop ongoing neighborhood projects, publish monthly newsletters, and fund social events.
Dues can be mailed along with the membership form to: P.O. Box 59146, San José, CA 95159-0146
Or the dues can be brought to any SONA meeting.
You can also use PayPal to pay your membership dues.
You must have Adobe Acrobat Reader to print the membership form (PDF format).